PERSONAL MAKEUP SHOPPER
Do you have problems to find the right foundation, eye shadows, lipstick? Or maybe there are many you don't know how to use? I can help with the individual consultancy when buying makeup products.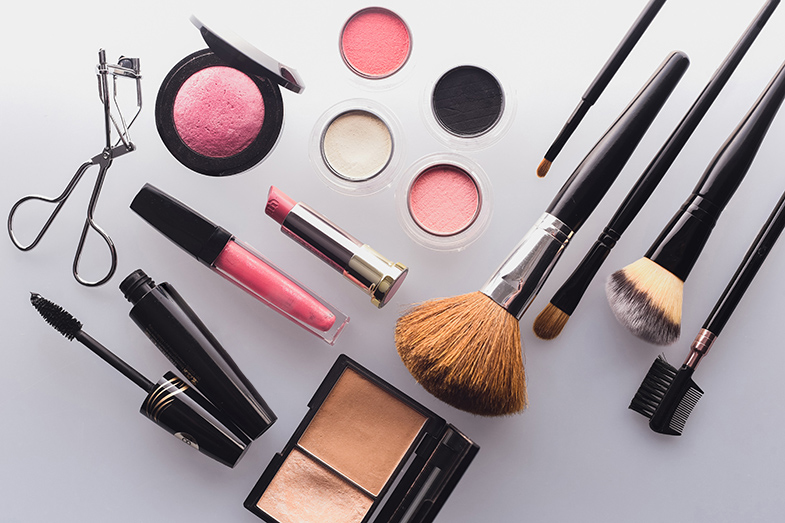 Consulting and buying makeup with Urška Grošelj (Foto: Andraž Gregorič)
PERSONAL MAKEUP SHOPPER URŠKA GROŠELJ
You can hire me to be your personal makeup shopper. We will go to a good beauty store together, try the products and choose the most appropriate for you. What to buy will be advised depending on your skin type, your wishes and habits and amount of the money you decided to spend for new products. No matter what makeup brand – each one has its best and not so good products. I will advice how to use the products you decide to buy.
As a present you get a small handbook about how to apply makeup.
It lasts 2 hours.
Price for personal makeup shopping is 100 eur.
Are you also interested in personal makeup course or group makeup workshop? Take a look around my website.