MAKEUP FOR SPECIAL OCCASIONS
To look perfect on your important business meeting and to be real star on your special festive event, decide for the makeup for special occasions. Makeup will be created following your wishes, your style and the type of the event – a natural makeup can be done or the more glamorous one in more powerful colours with false eyelashes.
MAKEUP FOR SPECIAL OCCASIONS - OFFER
Prom Makeup
Glamour Makeup
Makeup for day and evening
Daily and Business Makeup
Makeup for photographing and video shooting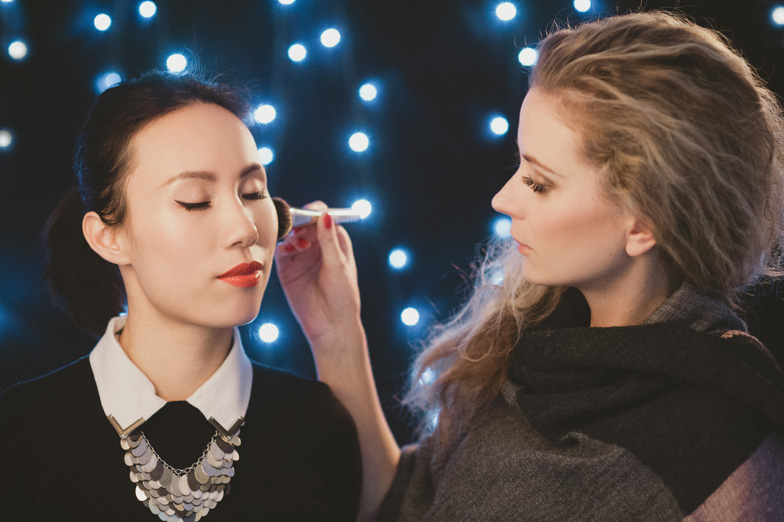 Evening makeup for special occasions. (Photo: Andraž Gregorič)
AIRBRUSH MAKEUP
No matter what the intensity of the makeup is – basic or glamour - the most important is the perfect look of the skin complexion.
At my work, I use a long-lasting foundation which is spread over the face in the airbrush technique. The airbrush spreads foundation in a very thin layer, so the result is a natural and fresh look all day/night long. Airbrush makeup is also perfect for photo shooting, video, and tv.
Advantages of the airbrush makeup:
full coverage
lasts up to 12 -18 hours
minimum amount of the foundation
natural and fresh appearance
no stains on the clothes
flawless appearance
Price for the makeup for special occasions is 40 – 50 eur, depends on your wishes.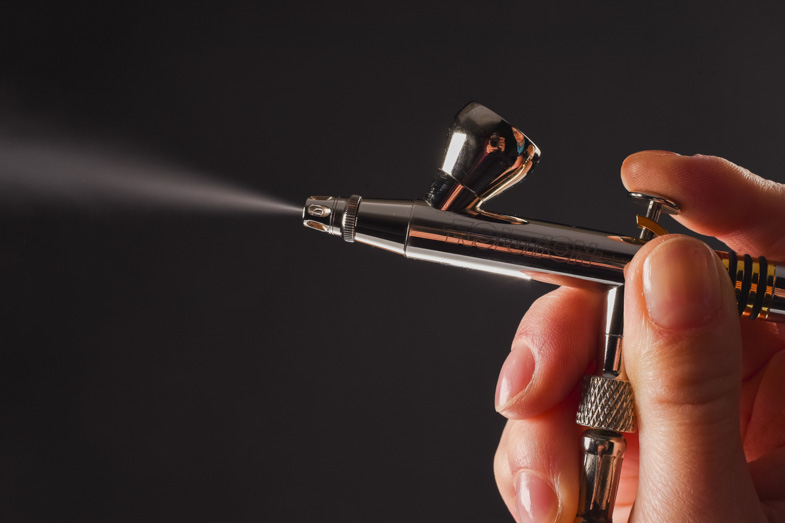 Long lasting airbrush makeup. (Photo: Andraž Gregorič)