Makeup artist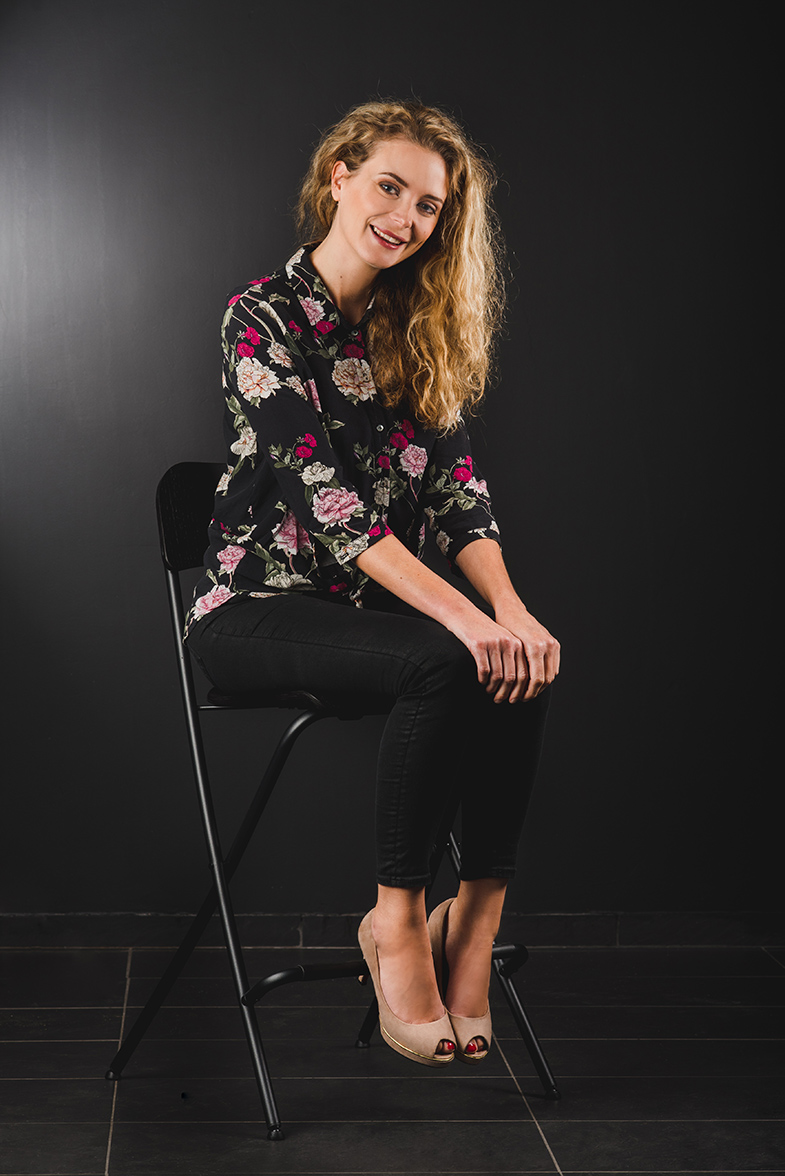 Makeup artist Urška Grošelj
During my studies at the Academy of Fine Arts and Design Ljubljana I decided to educate as a makeup artist, too. In 2008 I got the certificate as the makeup artist and a year later I finished an additional course at RTV Slovenija. Since that time I have been working as a makeup artist on television, in the theatre, shootings of the commercials, music videos and short films.
For professional makeup I use products of high quality. I offer long lasting airbrush makeup to achieve natural and fresh look.
Makeup References
Short film Kratki rezi (2019),
Slovenian TV show MasterChef IV. (2018), V. (2019), VI. (2020) and VII. (2021),
Tourist promotion Pridi špilat grofe (Celje 2018),
National compaign Poklici danes za jutri: »Od upornika do vzornika« (2018),
Advertisements: Petrol mBills (2018),
Advertisements: Persen Forte (2018), Persenosan (2018),
Promotional short adverts: Adidas, Medex... (production WeCam, 2021), Samsung, Snaga, Ljubljanske mlekarne and contribution for History Channel (production Ena Banda, 2017/18),
Theatrical projects ŠGL: Mali diktator, Sex in ljubosumnost,
TV shows RTV SLO: Na zdravje, TV Dnevnik, Odmevi, Studio City, NLP, Spet doma, Hri-bar, Polnočni klub, Olimpijski studio itd. (2009-2010),
Media events: Ema, Evrovizija, MMS, Rotary dobrodelna prireditev, Calvin Klein Underwear vikend, Lisca Cheek, itd.,
Musicians: Perpetuum Jazzile, Dan D, Tabu - Poljubljena, Eva Černe, Gidra, Erik itd.,
Photographers: Andraž Gregorič, Aljoša Rebolj, Samo Vidic, Fulvio Grissoni, Žiga Mihelčič, Samo Trebižan itd.,
Magazines: BTC City vodnik, OnaPlus, Modna Jana, Story, Obrazi, Pil, itd.