EVENING MAKEUP
GLAMOUR AND EVENING MAKEUP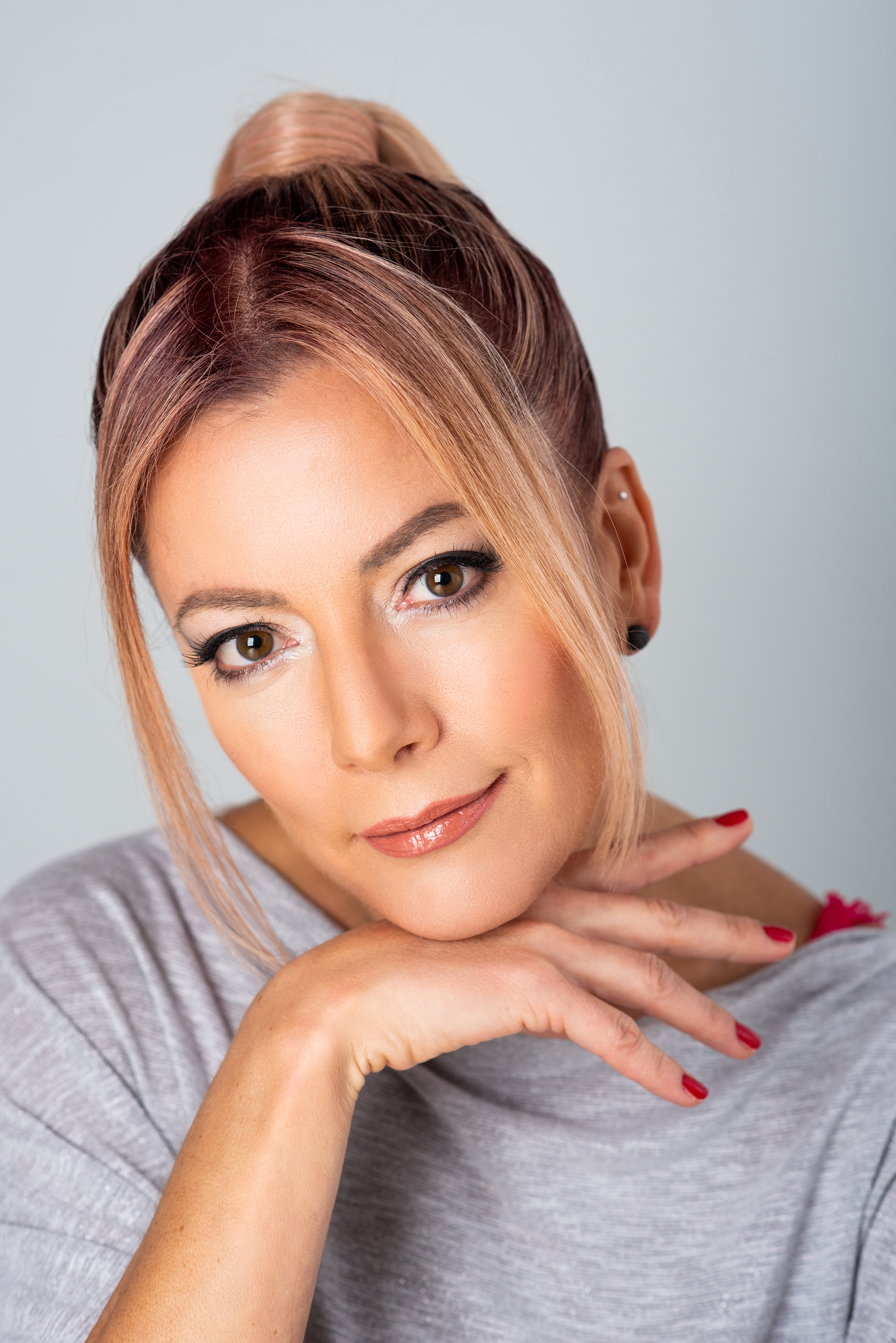 Evening makeup with airbrush. (Photo: Andraž Gregorič)
A special occasion is usually an event where we want to feel beautiful, and professional makeup adds a lot to the overall look. Evening makeup is adapted according to personal style and wishes and the type of event (attending a wedding or party, celebration, prom, valet...).
Trust me with your make-up wishes that will complete your look. For glamour makeup, the eyes are usually emphasized in a darker or more intense color, glitter, eyeliner, false eyelashes and other accessories can also be added. On the lips, the liner is combined with the lipstick in the selected color. A beautiful and long lasting foundation is of key importance. For evening makeup, I use a long-lasting foundation, which I apply with a device called an airbrush. The result is a light feel, a natural look, and an even complexion.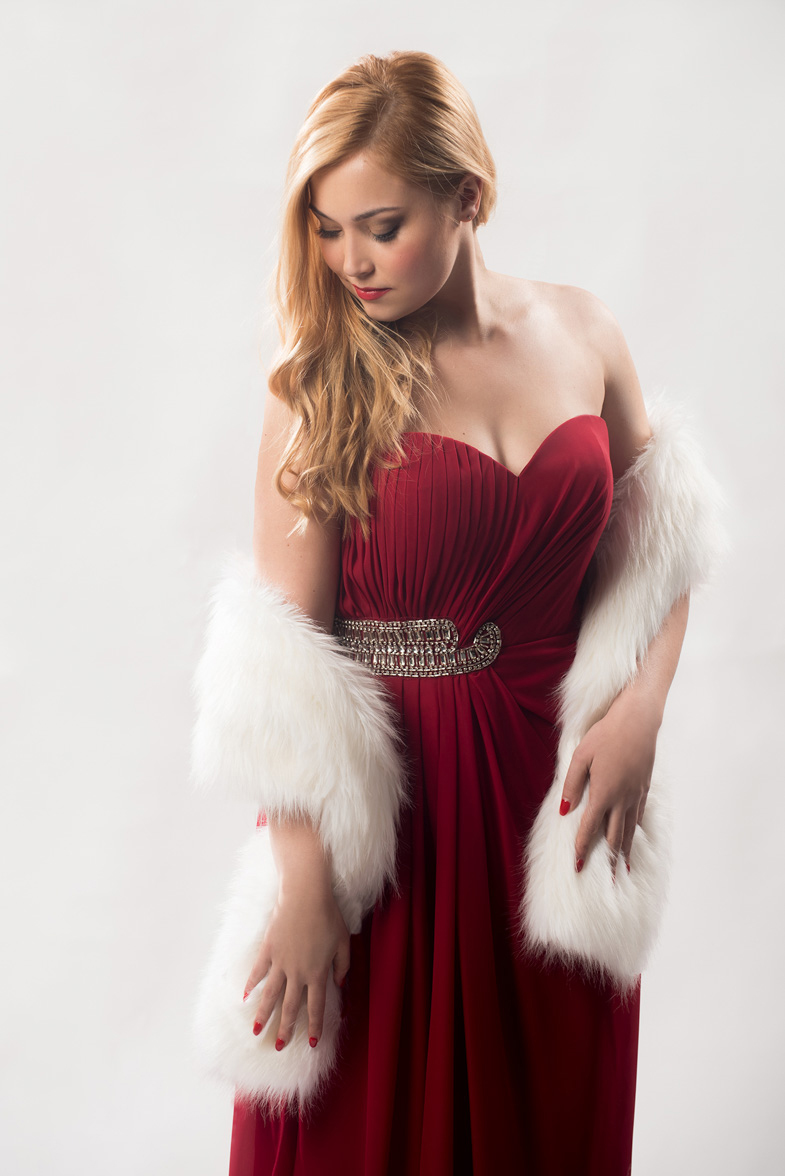 Long-lasting glamour makeup. (Photo: Andraž Gregorič)
The price for glamour makeup (graduation make-up, valet make-up, celebration, attending a wedding or party...) is 50 eur.
Treat yourself to a new experience and leave yourself in my experienced hands. I will arrange your makeup professionally and at the agreed time in the studio in Domžale, at home or in another desired location.
Are you interested in learning how to create your own evening makeup? You are invited to view the personal makeup course page.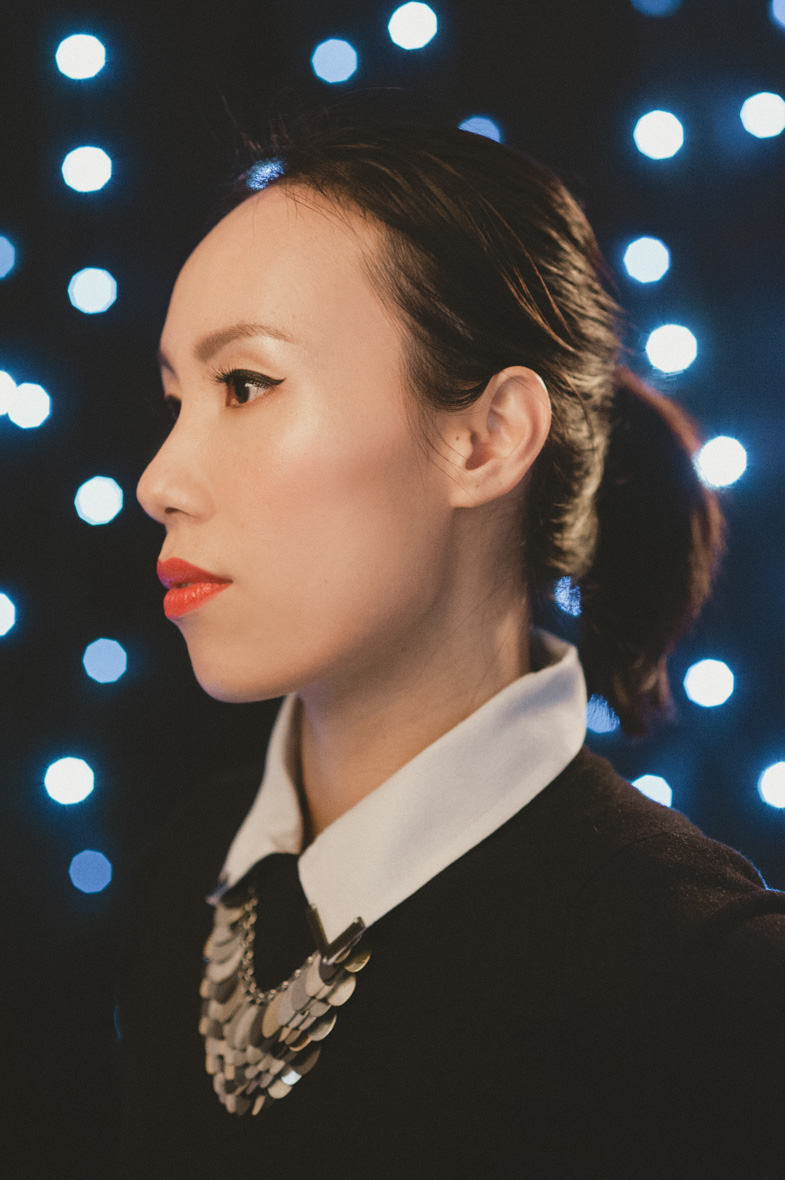 Professional makeup for special occasion. (Photo: Andraž Gregorič)
Feel free to contact me:
info@urskagroselj.com