BUSINESS MAKEUP
DAILY AND BUSINESS MAKEUP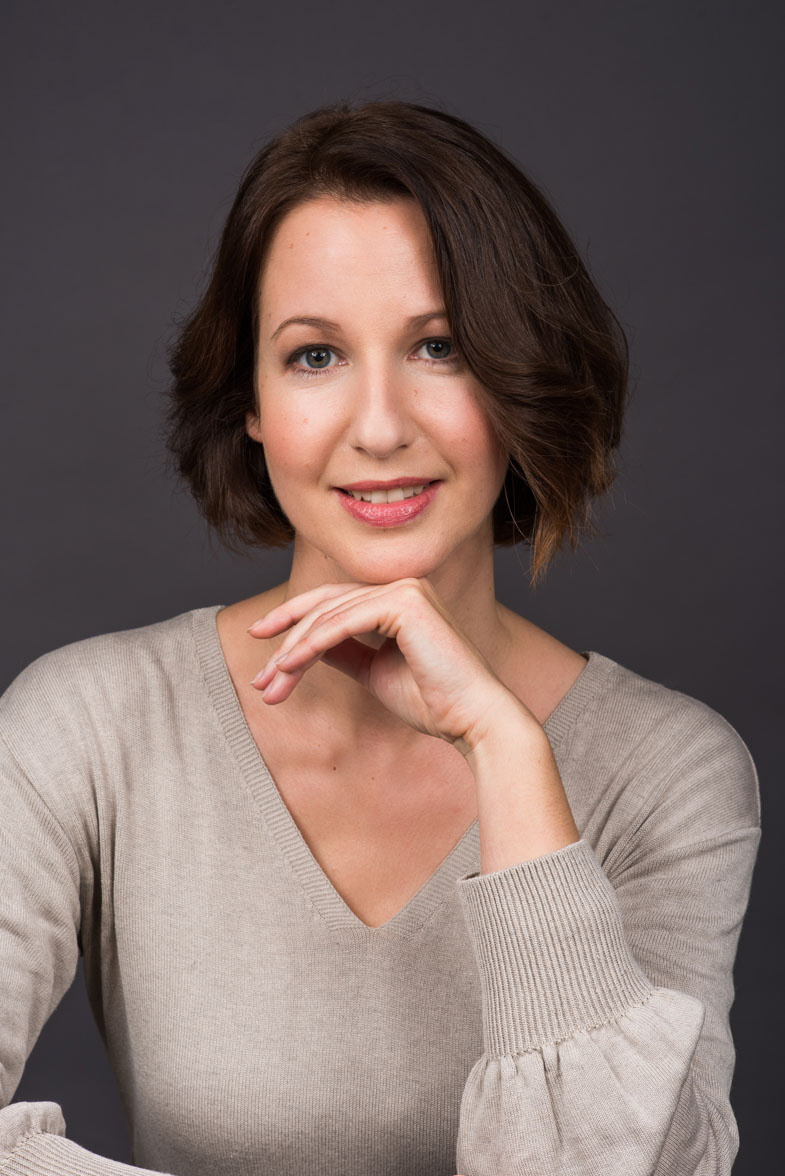 Business makeup with airbrush. (Photo: Andraž Gregorič)
On special occasions, we want to add the finishing touch with a fresh facial appearance. Appropriate business makeup also expresses elegance and professionalism and helps to feel better with more self-confidence.
Daily makeup is suitable for a business or private event, when we want to hide irregularities and emphasize the natural features of the face. The emphasis is on a long-lasting foundation, and the eyes are usually the most exposed. They are shaded in gentle earthy shades, with a minimal addition of artificial eyelashes. The lipstick emphasizes its natural color and adds sparkles to the eyes. Business makeup is delicate - less is more.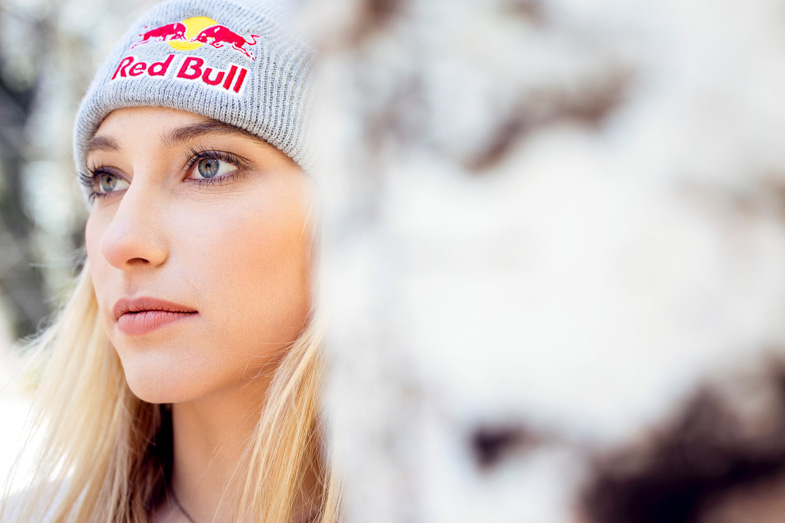 Delicate daily makeup. (Photo: Samo Vidic)
The price for daily business makeup is 40 eur.
Do you want to learn how you can create your own daily makeup step by step? You are invited to view the group makeup workshop page.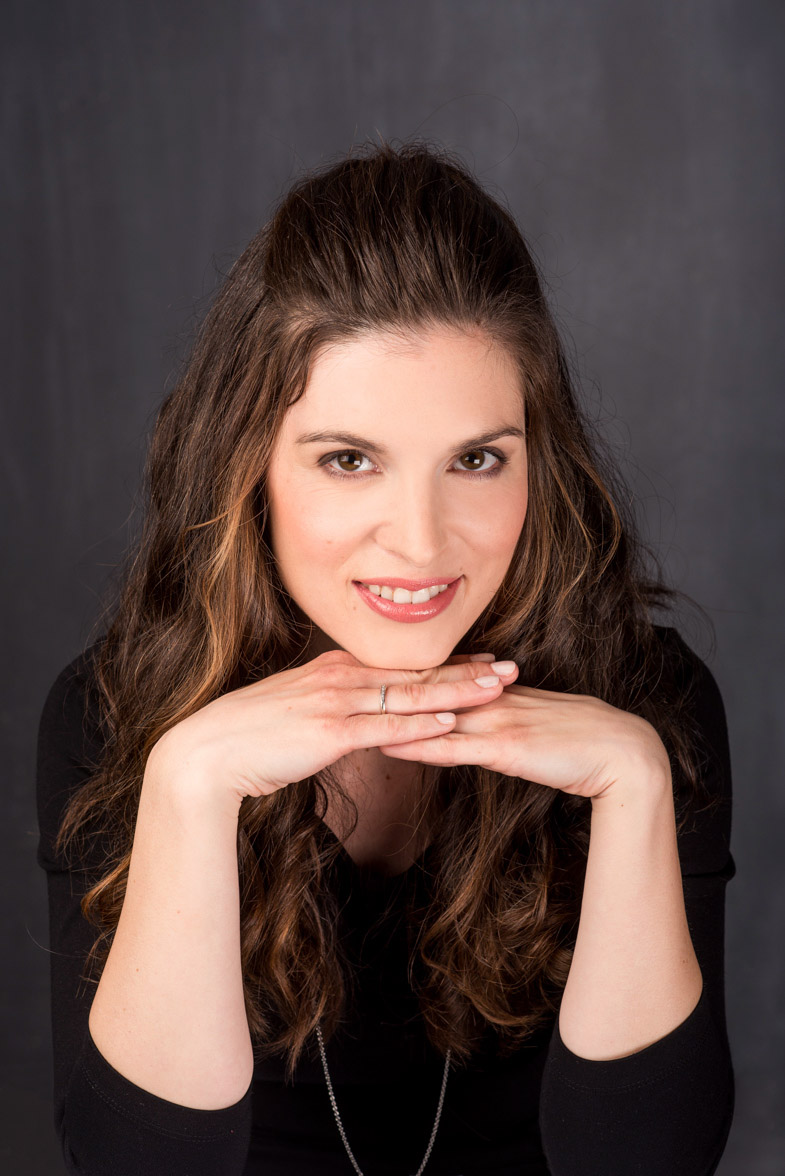 Business makeup for woman. (Photo: Andraž Gregorič)
To book an appointment, please write:
info@urskagroselj.com