AIRBRUSH MAKEUP
To make a natural or glamour makeup – the most important is the perfect look of the skin complexion.
I use long lasting foundation which is spread over the face in airbrush technique. The result is natural and fresh look all day/night long.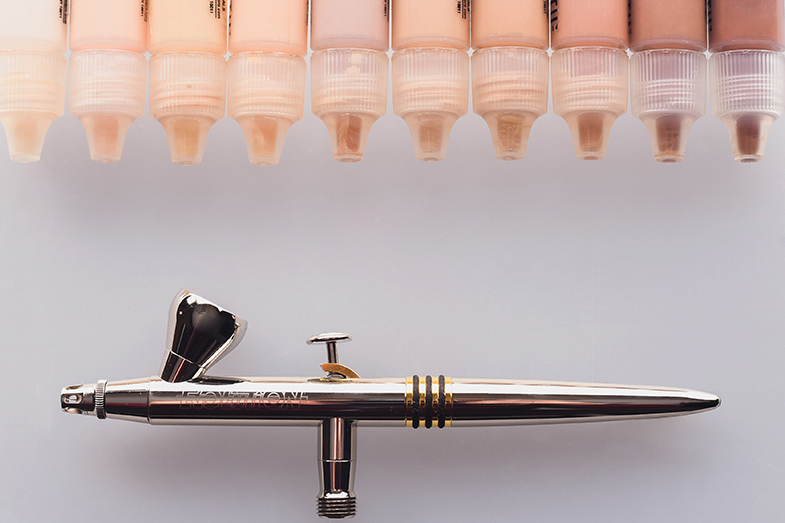 Airbrush makeup.
Foundation used in the airbrush makeup is of a high quality produced on the silicone base and it lasts up to 18 hours. Airbrush is used to spread foundation over the face in a very thin layer. Only few drops of foundation are used to achieve flawless appearance of the skin.
AIRBRUSH MAKEUP ADVANTAGES
Airbrush makeup is the best when we have to cover up the skin irregularities, pigment stains and acne. When using airbrush we do not touch the skin as we usually do with sponges and brushes. That means that the possibility of spreading the skin allergy is reduced to its minimum.
Advantages of the airbrush makeup:
full coverage
lasts up to 12 - 18 hours
minimum amount of the foundation
natural and fresh appearance
no stains on the clothes
flawless appearance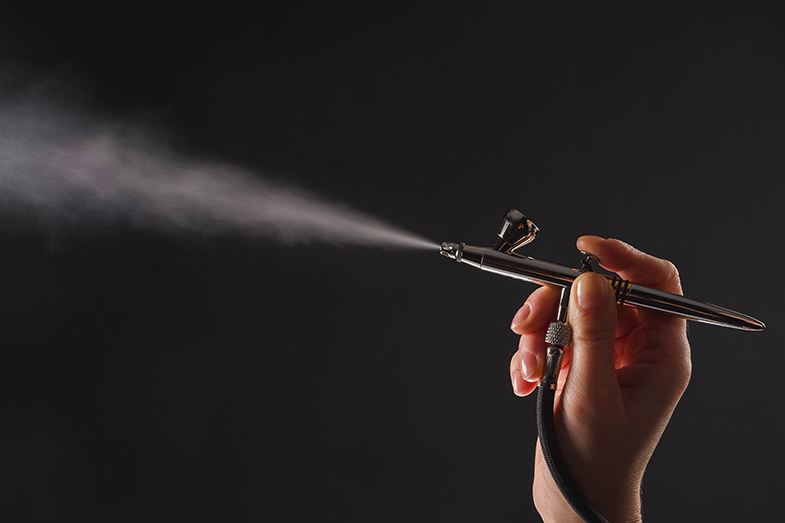 Airbrush makeup gives the flawless appearance.